---
As Part of an Ongoing Effort to Reduce Maternal and Infant Health Inequities, New York City Announces Citywide Expansion of Doula and Midwife Programs
The U.S. is the only high-income country where maternal mortality is on the rise.
---
Racial disparities are stark and persistent. According to the CDC, Black, American Indian and Alaska Native women are two to three times more likely to die from pregnancy-related causes than White women, a risk that increases when your lens focuses on cities across the U.S.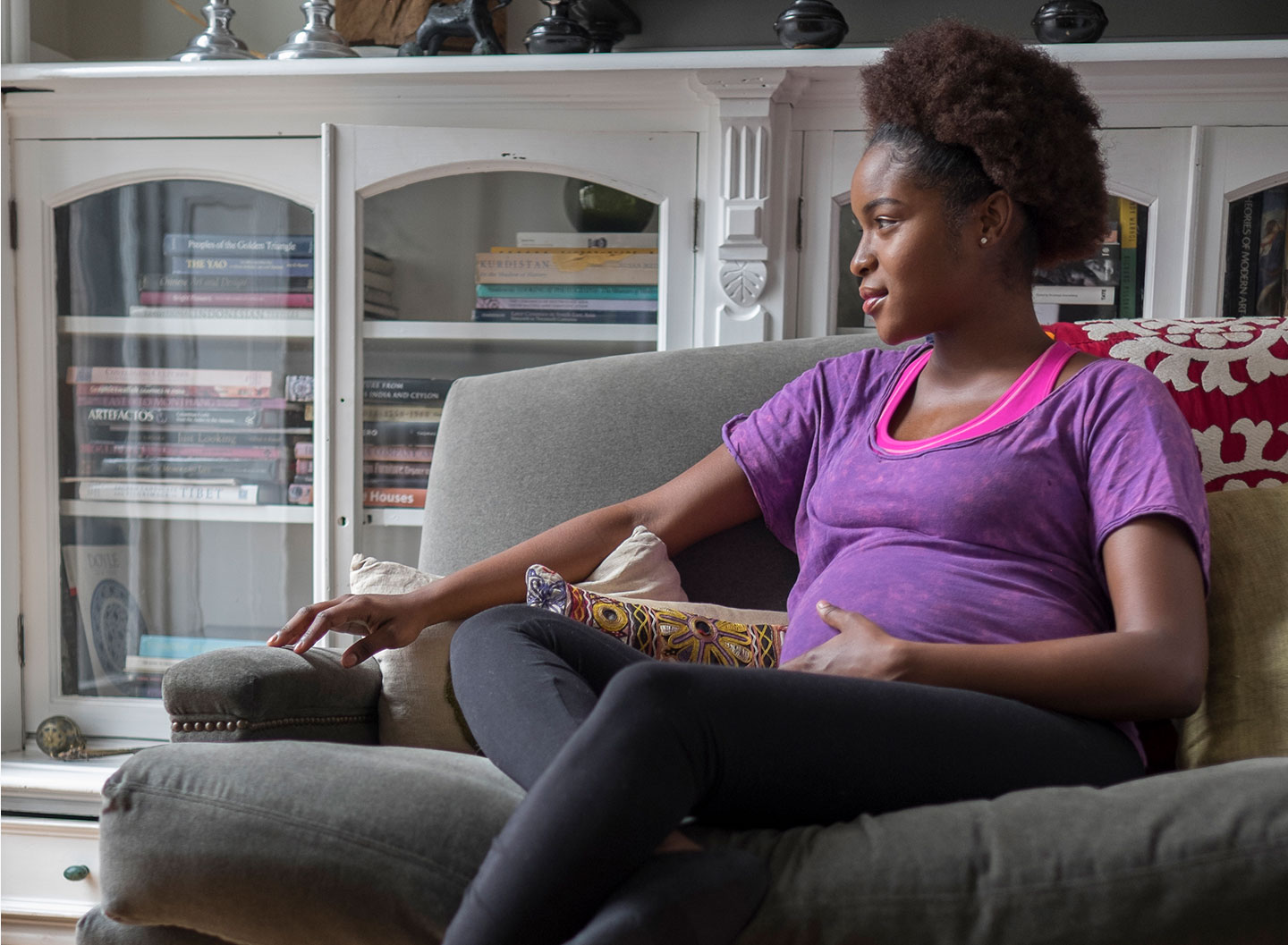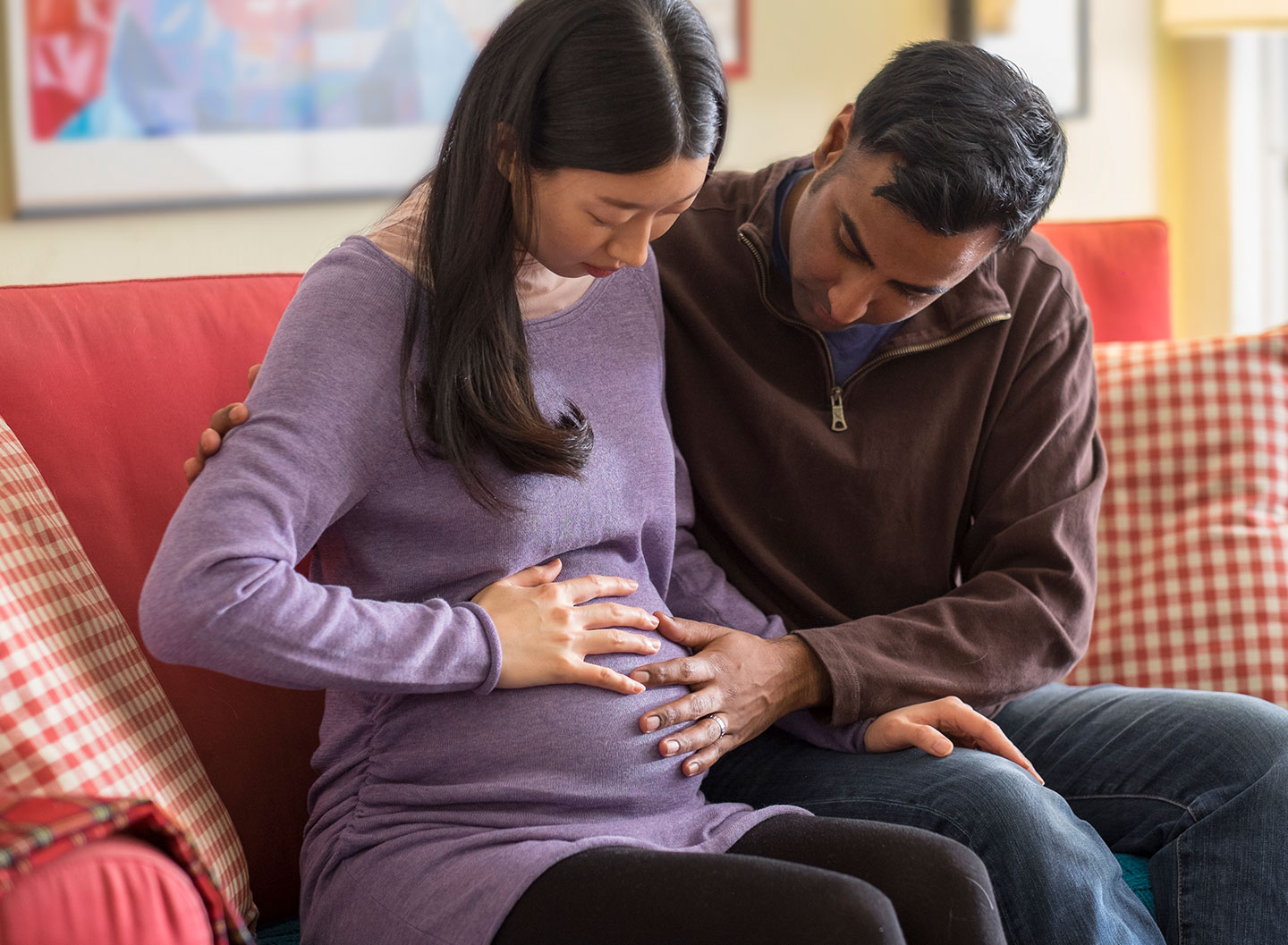 Most maternal deaths are preventable.
---
Findings from the CDC indicate that at least 60% of all maternal deaths in America could have been prevented. Maternal mortality review committees have found that these untimely deaths are not just a medical issue. Community factors and the social determinants of health - the conditions in which people live and work - contribute to poor maternal health outcomes.
We believe in community-led solutions.
---
Safer Childbirth Cities seeks to be a catalyst for the focused, locally-tailored engagement needed to bring community resources together to strengthen health systems for all to help women have healthy pregnancies, safe childbirths and life-long well-being.