---
As Part of an Ongoing Effort to Reduce Maternal and Infant Health Inequities, New York City Announces Citywide Expansion of Doula and Midwife Programs
Confirmation
The link you have selected will take you to a site outside of saferchildbirtcities.com. Merck does not review or control any non-Merck site. Merck does not endorse and is not responsible for the accuracy, content, practices or standards of any non-Merck site. Merck is known as MSD outside of the United States and Canada.
Cancel
Continue
The U.S. is the only high-income country where maternal mortality is on the rise.
---
Racial disparities are stark and persistent. According to the CDC, Black, American Indian and Alaska Native women are two to three times more likely to die from pregnancy-related causes than White women, a risk that increases when your lens focuses on cities across the U.S.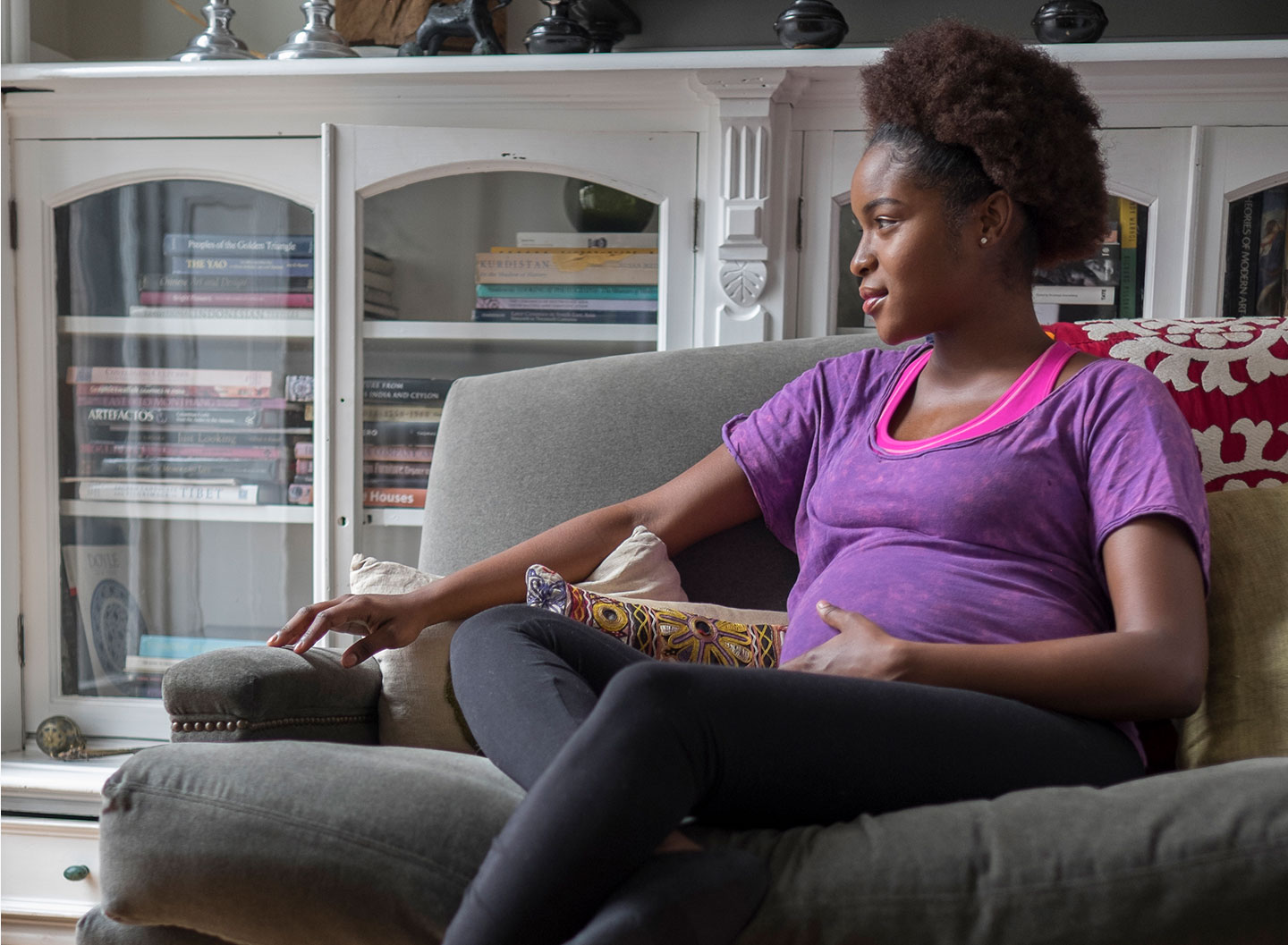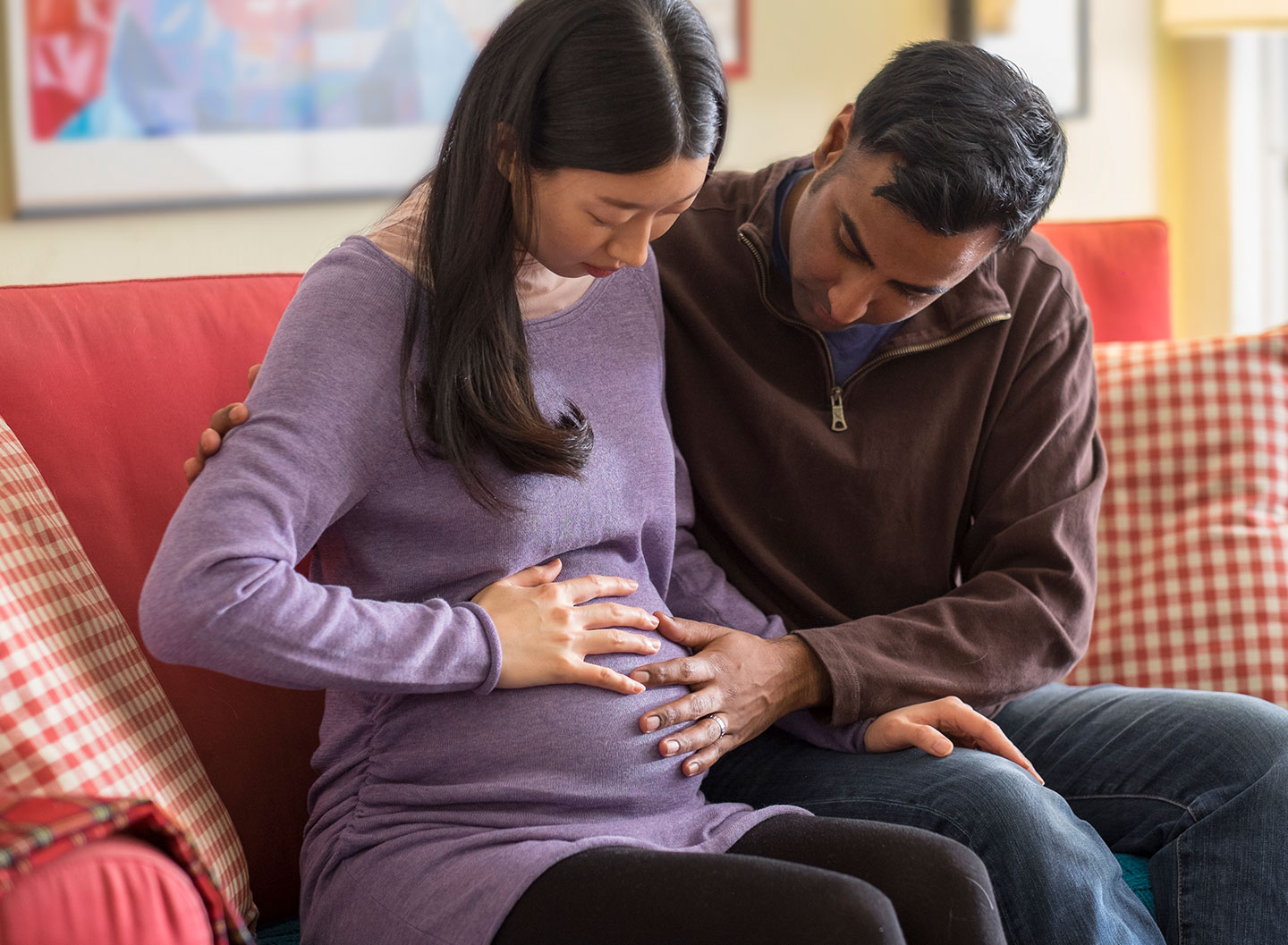 Most maternal deaths are preventable.
---
Findings from the CDC indicate that at least 80% of all maternal deaths in America could have been prevented. Maternal mortality review committees have found that these untimely deaths are not just a medical issue. Community factors and the social determinants of health - the conditions in which people live and work - contribute to poor maternal health outcomes.
We believe in community-led solutions.
---
Safer Childbirth Cities seeks to be a catalyst for the focused, locally-tailored engagement needed to bring community resources together to strengthen health systems for all to help women have healthy pregnancies, safe childbirths and life-long well-being.